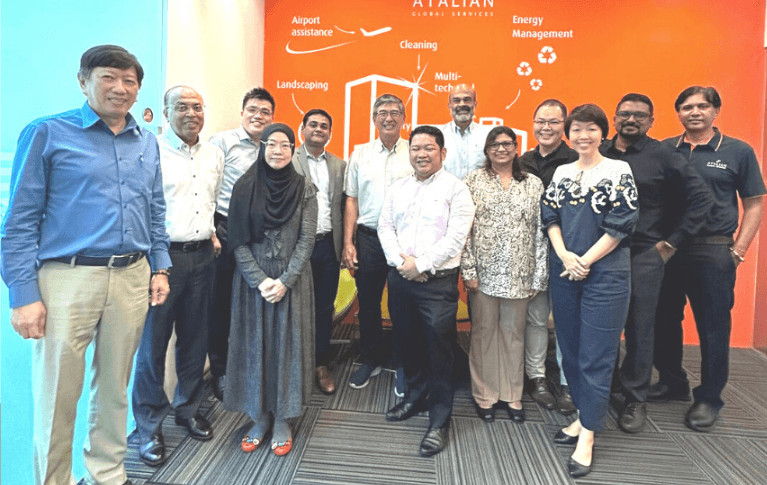 ATALIAN Singapore hosts successful knowledge-sharing session
ATALIAN Global Services Singapore recently held a knowledge-sharing session where they expressed their gratitude towards their guest speakers Mr Jeffrey Chua and Mr P Palaniappan. The company extended their heartfelt appreciation to the esteemed panellists for providing valuable leadership and facility management insights. The session was engaging, and everyone was able to learn from each other.
Mr Jeffrey Chua and Mr P Palaniappan, who were the guest speakers at the session, shared their extensive knowledge and experience with the participants. The event was a success, thanks to the valuable contributions made by the speakers. ATALIAN Global Services Singapore hopes to continue organizing such sessions that promote the exchange of knowledge and ideas among professionals in the industry.
Overall, the knowledge-sharing session was a great opportunity for the attendees to gain insights into the latest trends and best practices in facility management and leadership. ATALIAN Global Services Singapore expressed their appreciation to the speakers for their invaluable contributions and looks forward to future collaborations.